My baby is one today. She was born by c-section at 9:40pm after a 15 hour trial of labor for VBAC.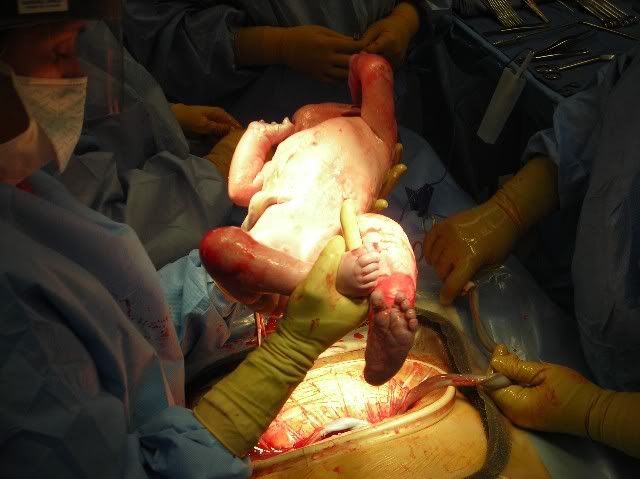 This past year has gone really fast - but in a wonderful way.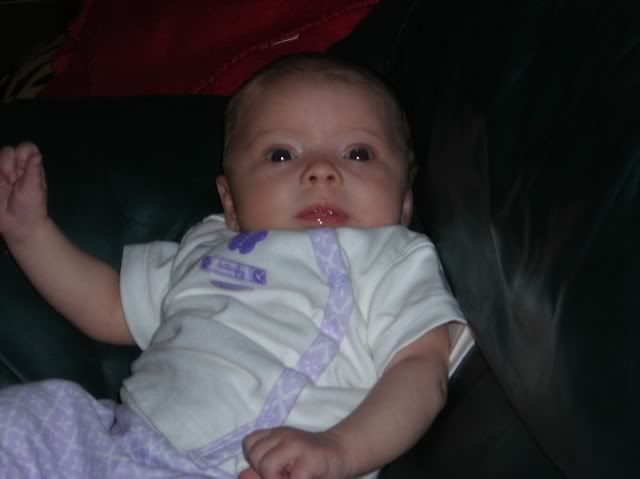 She is a bright little ray of sunshine, very happy and calm.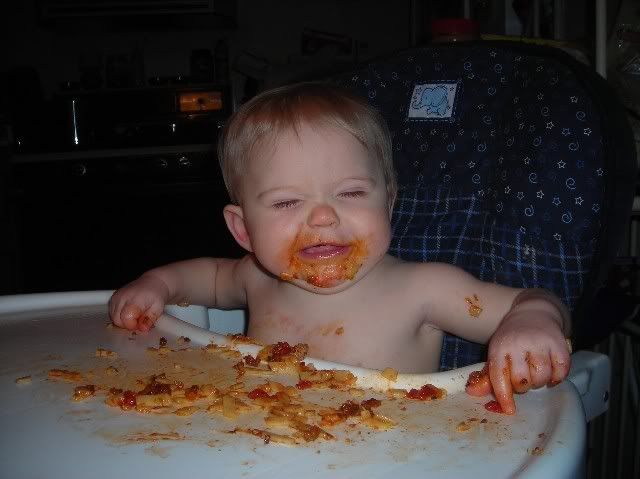 Happy birthday, sweet girl. May the year ahead bring you joy.